160 companies already registered for participation in the Specialized Agricultural Exhibition BATA AGRO 2020 with a total of over 38,000 sq m exhibition area. A 20% discount for exhibitors is still valid for registration until February 29.
For the first time, exhibitors can manage the entire online registration process through their company profile – book exhibiton area, select a specific location, adding additional services and building a booth.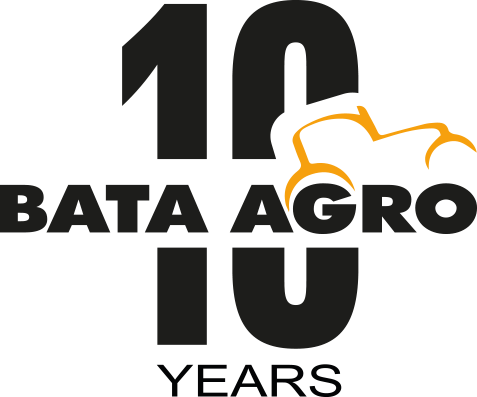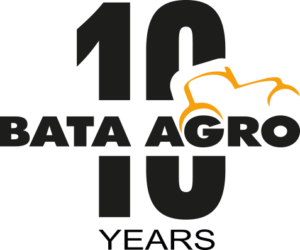 In 2020, the exhibition will be even more accessible and useful to farmers. The period will be extended – a total of 5 working days. The successful format of the 2019 exhibition space, which provides better access, visibility and compactness of the exhibition, is also maintained. Visitors' focus will be on exhibits and demonstrations – with machines as well as with seeds, fertilizers and plant protection products. Their influence in real, field conditions can be seen in exhibitors participating with crop trial fields.
The 13th edition of the BATA AGRO Specialized Agricultural Exhibition, organized by the Bulgarian Association of Agrotechnical Traders, will be held from May 11 to May 15 at Stara Zagora Airport. The exhibition is an anniversary as it marks 10 years since the first edition of BATA AGRO.