BATA AGRO was established in 2005 and today the Association is gaining a significant success with number of important initiatives for the industry. The firts of them as the most important project is organizing independently the Specialized Agricultural Exhibition BATA AGRO which takes place every year at the airport in Stara Zagora.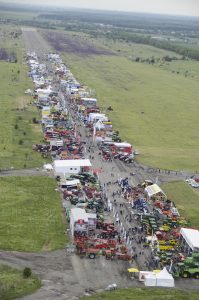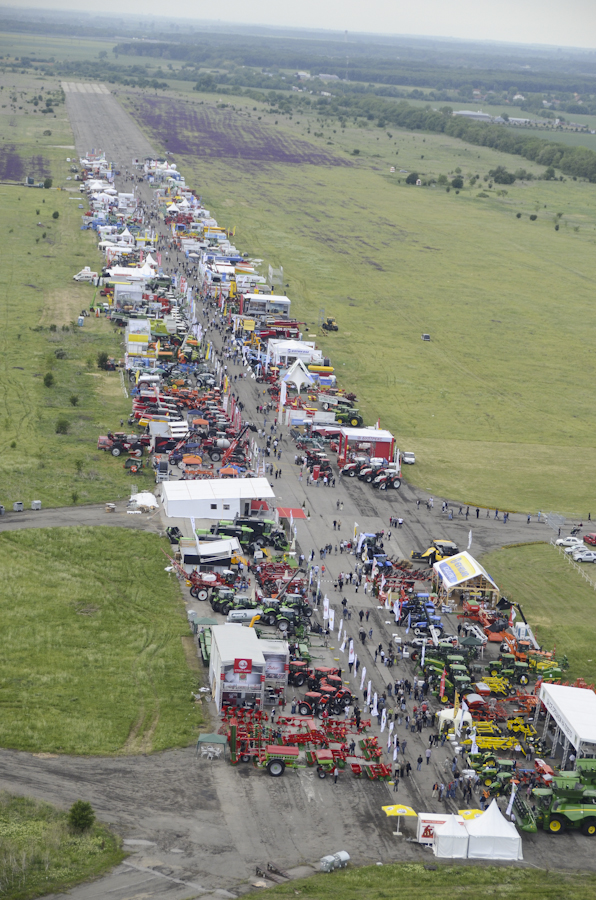 The original idea of the organizers is to make easier the meeting with their potential customers by creating a platform on which each company to present its products. The exhibition BATA AGRO was held for the first time in 2010 and in its first edition it won the trust of both exhibitors and visitors.
BATA AGRO exhibition evolves and annually the number of exhibitors from Bulgaria and abroad grows. In 2010, when the first edition of the fair was held, the exhibitors were 89 and in last years – already over 180.
About 16,000 – 20,000 people annually visit the exhibition BATA AGRO at Stara Zagora Airport.