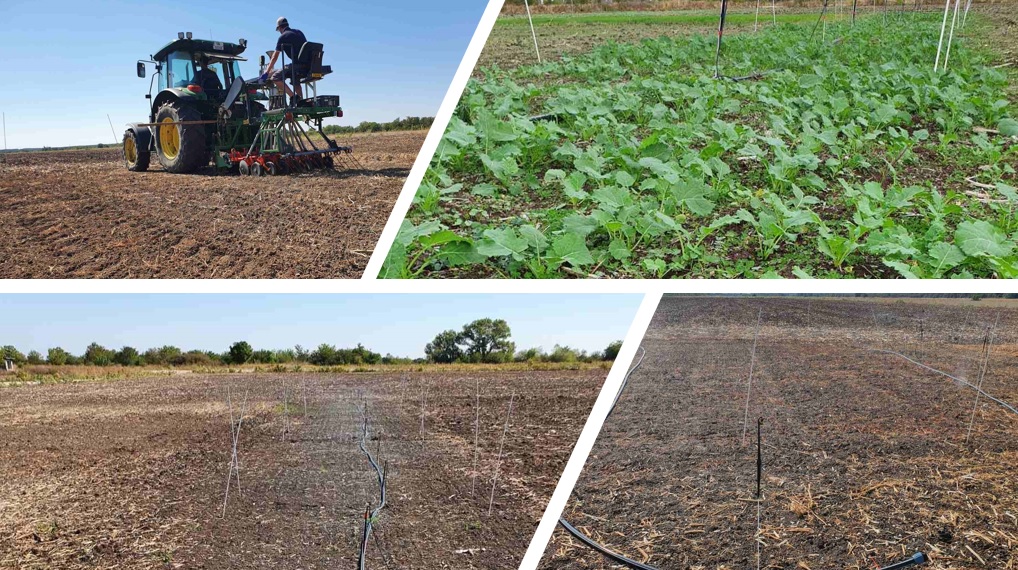 After the successful realization of crop field trials this year, we are working hard on the demonstrations with crops for BATA AGRO 2021. Our experienced partner team took care of the preliminary tillage and in early September,  we sowed rapeseed. As a result of our daily care, it has already sprouted. Last week we also sowed wheat.
In order to ensure the good development of the plantations, we perform all necessary operations, including irrigation.
You can still register for participation with an experimental field in the 13th anniversary edition of BATA AGRO with spring crops.